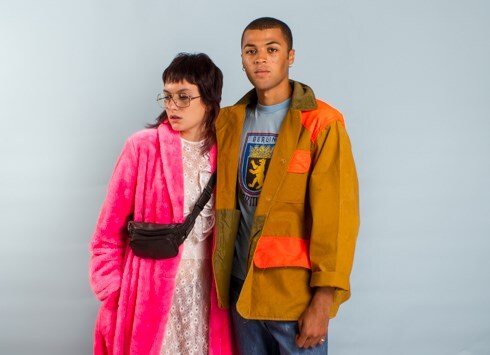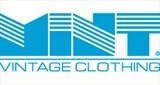 London, UK
Mint is renowned for our unique collection of fashion-forward vintage. Our carefully selected products...
HONA-LU-LA-LA
Turn up the tropical this season because Hawaiian prints are out in bloom! Since Alfred Shaheen revolutionized the classic Hawaiian shirt, we've seen a tiki takeover decade after decade. The prints peaked in popularity in the post war 50's, with surfing culture making waves and Hawaii being made an official state of America. Tourists flocked to the state to pick up an 'Aloha Shirt' after servicemen and servicewomen returned from Asia and the Pacific Islands with these statement shirts.
Sundresses for women and shirts for men, Shaheen gave the Hawaiian garms a high-fashion makeover with awesome prints on quality-constructed shirts. Since then there came many more manufacturers to spread a little bit of Hawaiian sunshine in the name of fashion. And after Elvis Presley rocked the Aloha in Blue Hawaii, the cultural classic has remained in the public eye to this day.
Vintage Jantzen shirt £45
Vintage 60s scalloped shift dress £45
Vintage 60s reverse print Hawaiian shirt £60
Vintage Hawaiian print trousers £36
Vintage Mickey and Minnie Hawaiian shirt £45