NEW SPRING STOCK NOW AVAILABLE!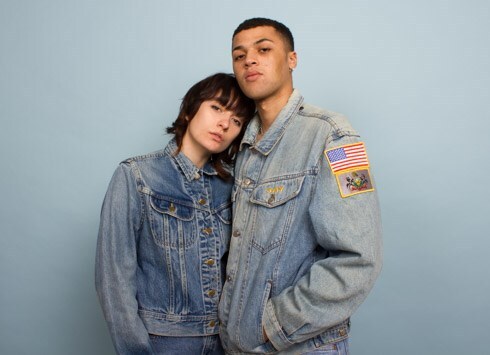 London, UK
Mint is renowned for our unique collection of fashion-forward vintage. Our carefully selected products...
IN THE BAG!
A vintage bag is a girls best friend. Trusty, loyal and full of character; they boast traits that suit all tastes! Whether you're a classic satchel lover, into that fringe thing or a shopper-holic, we've got your S/S13 bag, well…in the bag. Click to shop all bags.
1. Patent mock croc bag, £25
2. 60s mock croc hand bag, £30
1. Petite black leather bag, £15
2. Petite red leather satchel, £18

1. Quilted shopper, £18
2. Leather shopper, £35
1. Drawstring duffle bag, £30
2. Patchwork suede duffle bag, £38