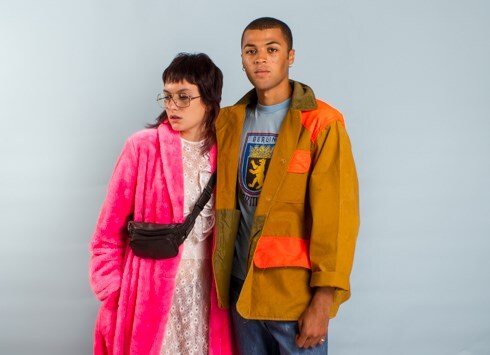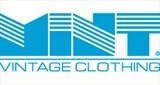 London, UK
Mint is renowned for our unique collection of fashion-forward vintage. Our carefully selected products...
It's Your Spring
March has hit and it's finally starting to feel like Spring! So what better time to give your wardrobe a Spring clean and freshen up your looks? Browse our Spring stories from the latest collection and tweet us your favourite styles @mint_vintage.

V is for Varsity and it's back with a V for Vengeance. Never far off the radar, we love this collegiate style for both guys and gals!

Oh grunge, how we love your effortless ways. It's the crucial denim jacket that completes this one, and guys – don't forget your trusty flannel shirt.

Less night fever and more print bug, collars are key and garish patterns are pretty crucial for this one.

We've got the flavour for the Far East, get on the kimono sleeves and mandarin collars for on trend oriental style