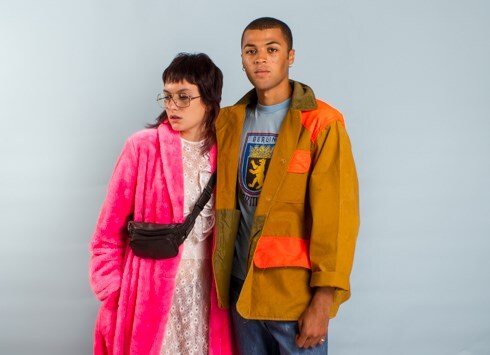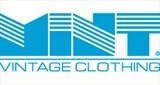 London, UK
Mint is renowned for our unique collection of fashion-forward vintage. Our carefully selected products...
LDN FASHION WEEK: Amazing Accessories
FINALLY! London Fashion Week is only a few days away! We can't wait to see what the fashion elite has been up to this time. Strutting around shows and after parties is of course hard work and it is essential to wear shoes that will last you through the day (and night!). Equally important is a hand bag that will fit all of your essentials. To celebrate the coming opening of LFW we are therefore giving you an accessories special. Enjoy!

Vintage Satchel Bag £40
Vintage heeled leather ankle boots £45

Vintage Ferragamo leather pumps £40
Vintage patent 80's hand bag £30

Vintage 60's briefcase £30
Vintage ankle boots £45