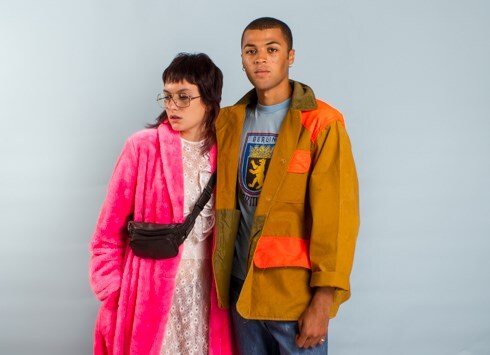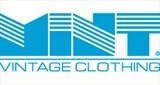 London, UK
Mint is renowned for our unique collection of fashion-forward vintage. Our carefully selected products...
MINT ♥ ASOS MAGAZINE
Hallelujah, the new issue of ASOS Magazine is out!
And as if it could get any better, we are featured in TWO of the shoots.
We simply love the quirky print-tastic editorial where our scarves have been used as belts (style tip – take note!) and cannot get enough of the girly, romantic, vintage inspired Paris pages..
Yep, we admit it, we want all the outfits in full!
Buy the featured items by following the link underneath the picture.

Vintage 50's silk scarf from Mint, £25

Vintage paisley scarf from Mint, £14

Vintage paisley scarf from Mint, £14