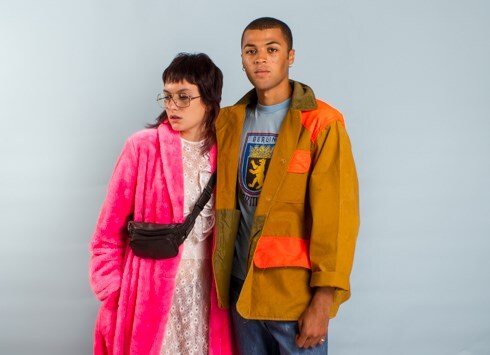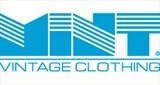 London, UK
Mint is renowned for our unique collection of fashion-forward vintage. Our carefully selected products...
Mint Clearance Event Coming up!
Black Friday Bonanza!
You loved it! so we are coming back with a huge Clearance ♥
Mint Clearance – 8000 garments for the picking all priced £4, £6 and £8 FOR ONLY TWO DAYS.
Refreshments by Apemenandthebean, Vicky's Donuts and Neat Juicery will be on sale during the two days – you'll need to refuel to have the energy to carry those purchases home!
Garments include, denim, dresses, shorts, shirts, jumpsuits, playsuits, jackets and coats.
FREE ENTRANCE.
ADDRESS:
DALSTON PIER
2a John Campbell Road, DALSTON, London N16 8JZ
Entrance to venue is opposite the RIO Cinema in Dalston.
Come early its going to busy :))