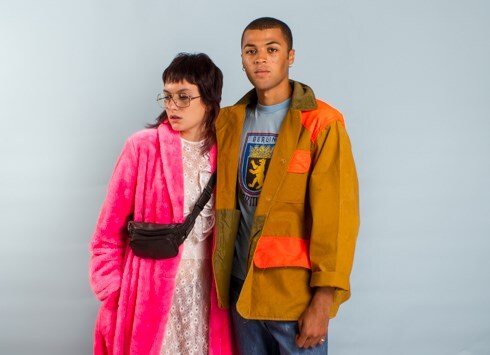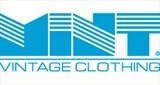 London, UK
Mint is renowned for our unique collection of fashion-forward vintage. Our carefully selected products...
Mint denim in Ponystep Magazine
Channel your inner rockstar in denim cut-off's, wild hair and double denim. This fab editorial in the latest issue of Ponystep is a perfect guide for THE festival look to rock this summer.
Photography Ben Weller Styling Phoebe Arnold

Denim cut off's from Mint Vintage

Denim jacket by Levi's from Mint Vintage

Denim cut off's from Mint Vintage

Denim shorts from Mint Vintage

Denim jeans by Levi's from Mint Vintage
DO THE DENIM:


Vintage Big E Levi's blanket lined denim jacket from Mint, £165

Vintage Levi's 505's from Mint, £28

Vintage jeans by Wrangler from Mint, £28

Vintage denim peacoat by Ralph Lauren from Mint, £65

Vintage cropped denim jacket by Wrangler from Mint, £40