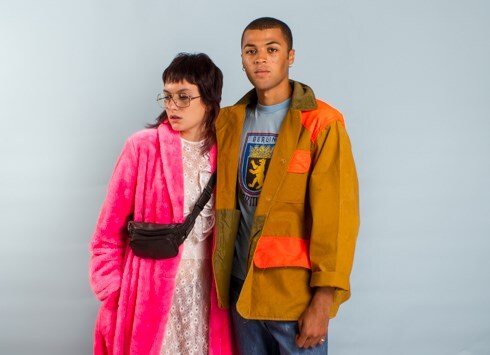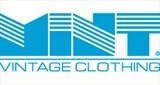 London, UK
Mint is renowned for our unique collection of fashion-forward vintage. Our carefully selected products...
MINT Gift Ideas
Christmas. Sometimes we hate it but most of the time we love it, even though we might not always admit so. We love the food (for a couple of weeks), we love the parties (and the dresses..) and we even (almost) love the cold, at least when we have a cup of mulled wine in our hands. But what we love the most about Christmas is finding the perfect present for our very own perfect people. What we don't love so much is the high street at Christmas time, the close proximity to complete strangers who are prepared to fight you for a bottle of the latest PRADA perfume. Thanks, but no thanks.
This is where online shopping in general and ASOS Marketplace in particular will save you your Christmas present angst and give you an extra afternoon off to eat gingerbread men (did we mention we love those?). Vintage accessories make great gifts as they feel so much more personal and unique than your regular gift-set story from the high street.
We are from today onwards every week offering you loads of amazing accessories that make ideal Christmas presents and to make it even a little bit easier for you, we are giving you FREE GIFTWRAPPING until Christmas. All you have to do to claim this offer is to send us a message saying GIFTWRAP after you have completed your purchase. See, Christmas is great.
SISTER/FRIEND


Vintage ethnic torq necklace from Mint, £25
Vintage bird print scarf from Mint, £22
Top of the page: Vintage 70's statement necklace, £35
BROTHER/FRIEND


Vintage bow tie from Mint, £8
Vintage 60's silk mix tie, £22
MOM/GRANDMOTHER


Vintage Etienne Aigner silk scarf from Mint, £35
Vintage shell link bracelet from Mint, £22
DAD/GRANDFATHER


Vintage cufflinks from Mint, £20
Vintage leather wallet from Mint, £25