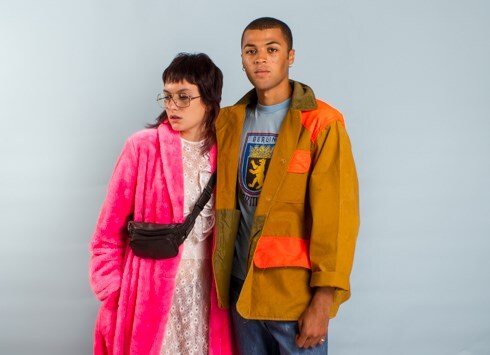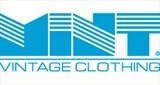 London, UK
Mint is renowned for our unique collection of fashion-forward vintage. Our carefully selected products...
MINT in I-D: Rudie Can't Fail
I-D's latest "pick me up issue" is filled with inspiring shoots and updates on everything you need to know about autumn's trends (AND how to become an elite flirter). We are delighted to be featured in their rockabilly/rude boy inspired editorial! These guys are sharper than sharp in their quiffs and Edwardian coats and we just can't help loving every bit of it.
For more inspiration on this look DO check out the 80's film Rude Boy with The Clash. Somehow, it's current once again. Joe Strummer, we love you.

Tweed tapered trousers from Mint Vintage

Braces from Mint Vintage

Joe Strummer R.I.P.