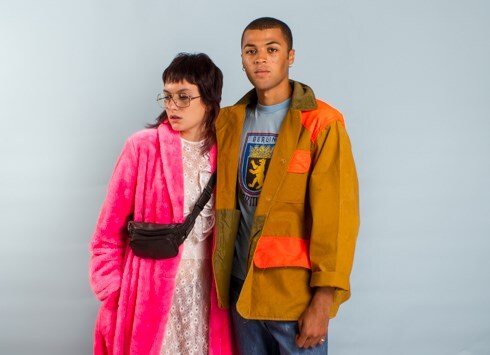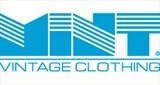 London, UK
Mint is renowned for our unique collection of fashion-forward vintage. Our carefully selected products...
MINT in LOVE MAGAZINE
The people at LOVE really know what they are doing. In every issue they manage to come up with stunning and inspirational editorials, pushing the boundaries of fashion and style. Quite simply, we love LOVE.
In their latest issue fashion editor Anders Solvsten Thomson and photographer Alice Hawkins went all the way to Nairobi to photograph one of this season's hottest trend: White.
We are amazed by the beautiful result and SO happy to have had one of our white blouses featured in the shoot. Have a peak at our favourite bits below!

Vintage white lace blouse from Mint Vintage, £30