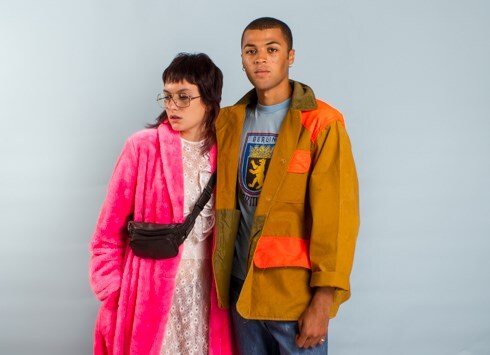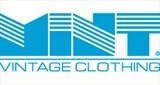 London, UK
Mint is renowned for our unique collection of fashion-forward vintage. Our carefully selected products...
MINT in LOVE Magazine: Nautical Reality
Our dear friends from LOVE Magazine borrowed some nautical and military inspired hats, bags and jackets from us and they got featured in their latest issue. We couldn't be more thrilled! The shoot is truly spectacular. Moody and beautiful, LOVE shows the nautical trend where it belongs: in our heritage. This season, forget the 50's glam stripe with red lippy and remember that the sea is dark and dangerous at times.

Green hat from Mint Vintage

Military cap from Mint Vintage

Black cap from Mint Vintage

Military sack from Mint Vintage

Black cap and white sailor hat from Mint Vintage

White sailor top from Mint Vintage
All above images from LOVE Magazine No6 A/W 2011
Want to get on this Autumn adapted nautical trend? All these items can be bought in our shop in Covent Garden, 20 Earlham Street, WC2H 9LN. If you don't live in London why not take a look at these gorgeous nautical inspired items available to buy here on Marketplace:

Take a closer look: Grenadier Guards Hat

Take a closer look: Classic Stripy Breton

Take a closer look: Straw Boater Hat

Take a closer look: White String Vest and Navy Blue High Waist Trouser