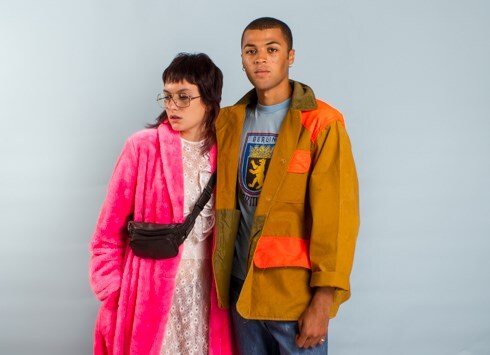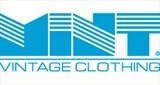 London, UK
Mint is renowned for our unique collection of fashion-forward vintage. Our carefully selected products...
Mint Loves Fashion Week
London's biannual fashion week is once again upon us with the S/S13 shows commencing this Friday. In celebration we are offering 10% of our whole collection, use the promo code LFW2012 to get yourself a fashion week treat! (Offer ends Thurs 20/9/12)
Here's a selection of fashion-week-ready outfits to get you started!
BEAUTIFUL BERRIES


Beautiful berry tones are a great way to look chic and expensive. A long line leather jacket is the perfect way to wear a leather this fall.
Her jacket: Vintage leather biker jacket from Mint, £125
Dress: Vintage purple silk dress from Mint, £35
His jacket: Vintage burgundy varsity jacket from Mint, £65
JUMPSUITS


Jumpsuits aren't solely for the girls, they look great on both men and women when done right! Think effortless and simple for the street style savvy conscious.
Hers: Vintage studded jumpsuit from Mint, £95
His: Vintage parachute boiler suit, £85
PERFECT PRINTS


With prints not going anywhere fast, they are a great way to stand out.
Shirt: Vintage printed 50's shirt from Mint, £35
Blouse: Vintage 60's water colour blouse from Mint, £30
Jacket: Vintage pastel blazer from Mint, £45