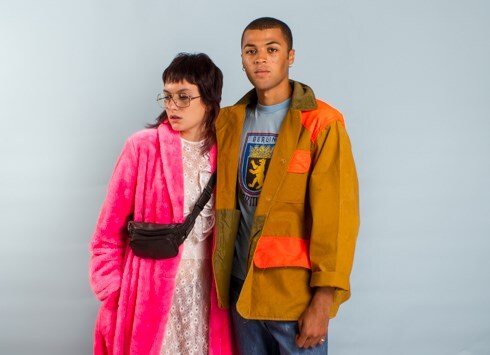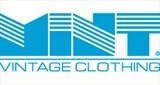 London, UK
Mint is renowned for our unique collection of fashion-forward vintage. Our carefully selected products...
Must Have Item For Autumn: The Hat
You gotta love a girl who rocks a hat. Our new muse, Danish singer and fashion-icon-to-be, Fallulah, shows us how it's done. And with Autumn's 40's and heritage trend you don't have to be a pop star to wear one. Mysterious, elegant or plain quirky: see what the hat can do for you this season.
On our iPod: Fallulah – Out Of It


(Above images © Fallulah Sony Music)
All the hats below will soon be sold in our Marketplace boutique so keep your eyes peeled!

Blue felt hat from Mint Vintage

Green military hat from Mint Vintage

60's checked cap from Mint Vintage

60's cream hat from Mint Vintage