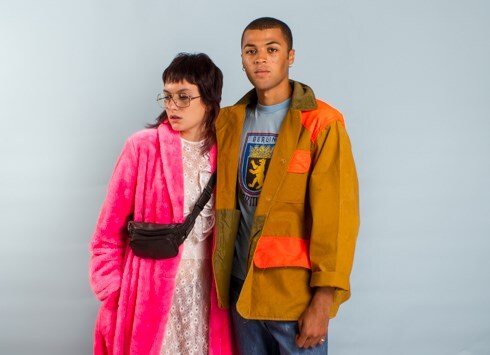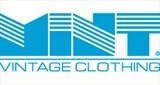 London, UK
Mint is renowned for our unique collection of fashion-forward vintage. Our carefully selected products...
Our gorgeous new shop!
The rumours are true..
Our new shop in Stoke Newington has opened its doors!
It's filled with vintage gems from our S/S collection and we are so excited about the amazing new stock! For those who can't wait to see the goodies, here's a sneak peak:
Fancy a whole rail of candy popping pastel dresses..

..or is it prints that make your heart beat faster?

Wanna get on the Nautical look..

..there are bretons for every size and taste!

Plenty of denim for boys…

...and girls!

Looking for a must have work jacket..

.. or a more daring pastel shirt?

The sign that says it all!

Come downstairs for..

..Accessory Paradise!

Come and see us at:
Mint Vintage
71-73 Stoke Newington High Street
London
N16 8EL
Opening times:
Monday – Saturday 11.00 – 18.00
Sunday 12.00 – 18.00