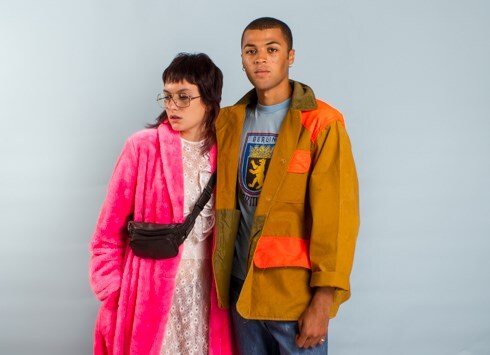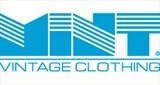 London, UK
Mint is renowned for our unique collection of fashion-forward vintage. Our carefully selected products...
Peggy, Joan, Betty & Don.
Peggy, Joan, Betty and Don. We all know them by now and the Mad Men fever is still running high here at Mint. Luckily for us, the treats keep coming. Pan Am, a new series set in the 1960's about the legendary airline and starring the amazingly gorgeous and talented Christina Ricci is due to air this month! The 60's is already coming big this Autumn and this new series is just going to strengthen that trend. So here you are, five smashing 60's shift dresses to get you ready for Autumn!

Have a closer look: Vintage 60's mini dress

Have a closer look: Vintage 60's shift dress

Have a closer look: Vintage blue baby doll dress

Have a closer look: Vintage 60's pale green wool shift dress

Have a closer look: Vintage velvet mini dress

Picture ABC ©