NEW SPRING STOCK NOW AVAILABLE!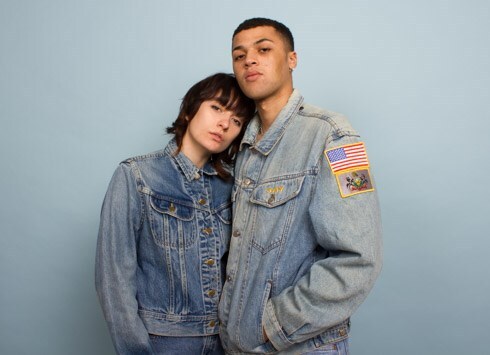 London, UK
Mint is renowned for our unique collection of fashion-forward vintage. Our carefully selected products...
Polka HOT
Yup, we are in a never ending love affair with polka dots. Through the decades they have remained the all time favourite print for many, many ladies. Look below for picture proof and the best picks from our collection!

Gorgeous Birgitte Bardot

Vintage polka dot bow blouse from Mint, £30

Marilyn Monroe looking fab with a polka dot umbrella

Vintage 80's polka dot dress from Mint, £40

Vintage 80's midi polka dot dress from Mint, £48

Super cute Audrey Hepburn

Vintage polka dot pleated skirt from Mint, £30
Vintage 80's polka dot top from Mint, £25

Cheeky Jayne Mansfield