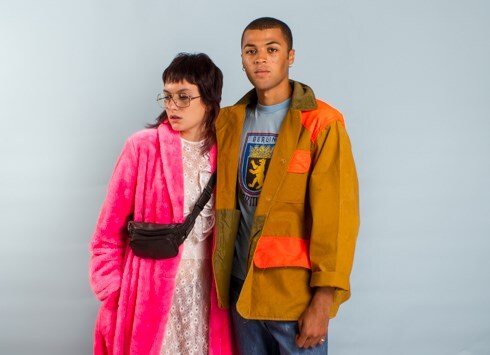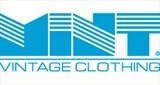 London, UK
Mint is renowned for our unique collection of fashion-forward vintage. Our carefully selected products...
Rain clouds oh they used to chase me
Oh Autumn. It's getting darker, colder and wetter. But do not fear, here at Mint we have put together an autumn survival kit that will make you wish this season never comes to an end. Let the cosiness begin!
1. Loads and loads of pure wool knitwear (Go for the oversized jumpers with cute prints!)
2. The perfect winter coat (Cocoon, 70's or sharp boyish)
3. A very cosy blanket (Checks is always a classic!)
4. A large cup for tea and hot chocolate (Preferably with polka-dots)
5. A large umbrella (Avoid those tiny ones that just brake all the time)
6. Wellingtons (Hunter boots or the Vivienne Westwood ankle style)
7. A stacked bookshelf full of classics (Get inspired!)
8. Cashmere gloves (Super soft to protect those dry hands)
9. Colour (Don't forget autumn does not have to be only grey and black)
10. Amazing autumnal music to get you in the right mood (Jens Lekman – Maple Leaves is a must)

Vintage 70's checked coat from Mint Vintage £80
Vintage 70's apricot flares from Mint Vintage £48
Vintage block colour bow blouse from Mint Vintage £45