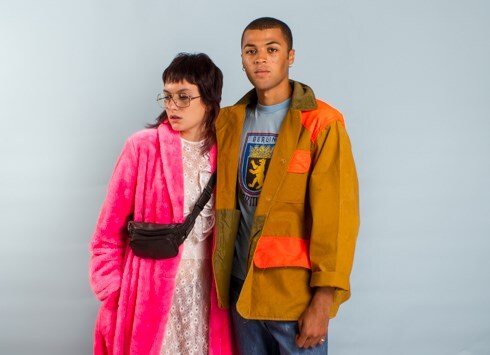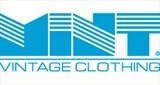 London, UK
Mint is renowned for our unique collection of fashion-forward vintage. Our carefully selected products...
Scandinavian Inspiration
So the Indian Summer has hit London and we are not complaining. Last week we experienced a taste of winter when we took a trip to Scandinavia. It. Was. Cold. There is something beautiful about the Scandinavian darkness and cold, it seems to spark a certain type of gothic inspiration that we very much adore. It has brought us bands such as The Knife, Fever Ray and The Radio Dept., minimalist fashion labels such as Acne, Whyred and Weekday, wood crazed interior design and films like Let The Right One In, Persona and Festen (The Celebration).
Here are some photos that we took on our journey and outfits we put together inspired by Scandinavian heritage.
Hej då!

The boats at Önnereds brygga, Gothenburg, Sweden are going into hibernation.

Vintage red, graphic print Norwegian wool jumper from Mint £65
Vintage blue and red Scandinavian wool jumper from Mint £65

Autumn in Copenhagen. Is it just us or are the leaves more pink over there?

Vintage mustard wool jumper from Mint £65

The chilly Swedish west coast landscape

Vintage inuit gilet in sheepskin from Mint £60
Vintage sheer black blouse from Mint £38
Vintage knitted midi skirt from Mint £35

Vintage silk purple contrast collar blouse from Mint £45
Vintage leather pencil skirt from Mint £38
Vintage wool checked coat from Mint £80