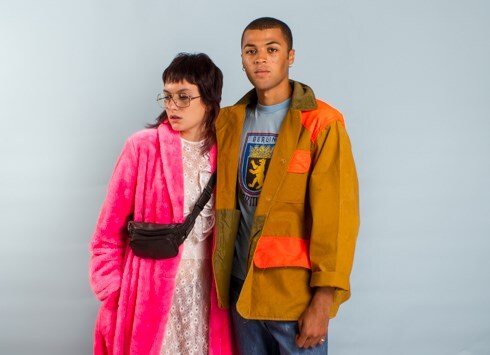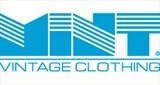 London, UK
Mint is renowned for our unique collection of fashion-forward vintage. Our carefully selected products...
SNEAK PEAK! Our new popping collection!
I pop pop pop blow blow bubble gum. You taste of cherryade. Ian Brown, you put it so well. Cinnamon and sweetness, popping colours and the swinging sixties were massive influences on our photo shoot this weekend. Having spent weeks studying the Autumn/Winter collections we hand picked for you boyish long oversized blazer jackets, cocoon shaped coats, 60's mini dresses, gothic sequins and 40's handbags. For the boys we went all streamlined a la Margiela and Acne and found you some amazing button down shirts, rare Vietnam war jackets and classic 501's.
And we had so much fun doing it! Sneak peak below!

Fran channeling the 60's look to perfection.

Rockabilly playsuit!

Keep your eyes peeled for this cocoon shaped Thakoon jacket!

LBD if there ever was one.

Be happy in a bright red cycle jacket.
....and that's just a few!