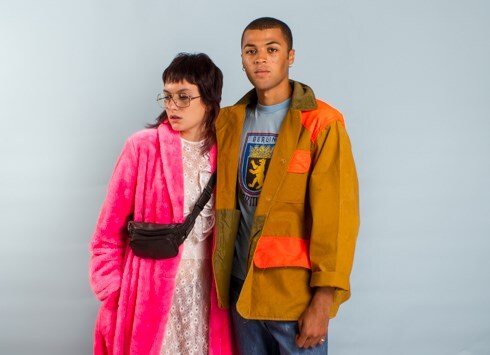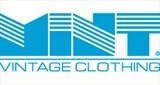 London, UK
Mint is renowned for our unique collection of fashion-forward vintage. Our carefully selected products...
SPRING SHOOTIN'
Last week we invited two of our favourite blogger babes and a folkster musician to come and showcase our new Spring collection here at our Stokey boutique. Vickie Doherty of hypsterfashionlove.tumblr.com and Mollie Burnside of theprofileblog.blogspot.co.uk are the faces of our womenswear, and Joseph Pogson the solo Musketeer musican made his modelling debut for our mens collection. We're super excited to get all these looks live – think 90's Clueless cutie with pleated skirts and over the knee socks, oversized shirts as dresses, sports tee's mixed with girly skirts and our favourite crazy printed shirts are back! Take a peek at some of our behind the scenes snaps and some product shot teasers and let us know what you think. Natalie x
Oh and this is our amazing photographer Marsy having a super large end of shoot beer!