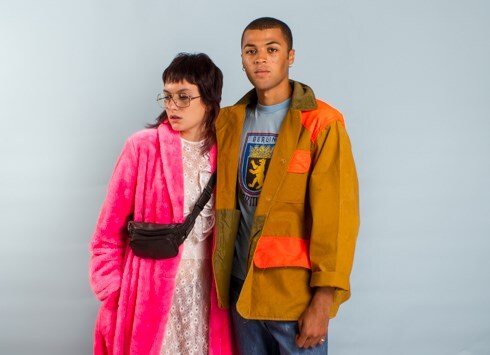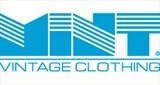 London, UK
Mint is renowned for our unique collection of fashion-forward vintage. Our carefully selected products...
Style Icon: Kirsten Dunst
If you haven't yet been to see Melancholia you need to make your way to the cinema asap. Lars Von Trier may have taken a far step away from his dogme 95 days but we are not complaining one bit. The crisp cinematography and eerie, haunting special effects are making Melancholia pure visual poetry. Ms. Dunst is better than ever, stripped back and raw as she delivers a gripping performance that is going to change the roles she plays forever.
We have loved Kirsten since she appeared as little Claudia in Interview with the Vampire but it was when she stepped out as Lux in Sofia Coppola's The Virgin Suicides that we truly realised her talent and importance for film and pop culture of this generation. As if this wasn't enough, the girl has both style and music taste. We give you our muse and style icon, get inspired by Kirsten.
The Cheeky Girlieness of Lux Lisbon


Vintage 80's silk dress from Mint, £65
Vintage 70's floral mini dress from Mint, £48
Vintage 90's silk dress from Mint, £60
The Effortless Sophistication of Mary Jane


Vintage 70's long wool coat from Mint, £85
Vintage 50's HBT blazer from Mint, £60
Vintage embossed Indo China hand bag, £30
The Excess Luxury of Marie Antoinette


Vintage Victorian style blouse from Mint, £48
Vintage 70's dead stock diamante brooch, £18