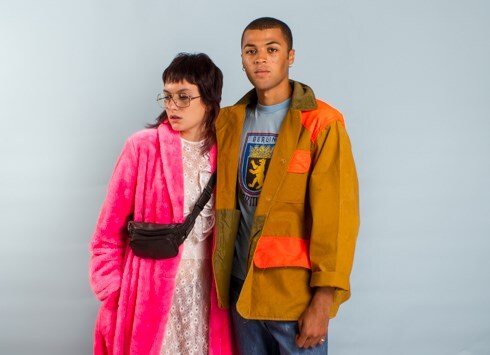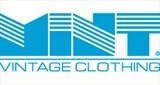 London, UK
Mint is renowned for our unique collection of fashion-forward vintage. Our carefully selected products...
SUPER CUTE JUMPERS
We admit it. There was one time when the thought of mum's knitted jumpers was less than exciting. Actually, the soft presents under tree had to wait to the very last to get opened. But then again, things change. And the hand knitted wool jumpers we once feared are now at the top of our must-have-list for Autumn. We like them oversized and with cute prints, like the bunny mohair jumper and the Ralph Lauren duck jumper below. Very NYLON Magazine: très geek-chic!!

Have a closer look: Vintage wool duck jumper by Ralph Lauren from Mint

Have a closer look: Vintage mohair bunny jumper from Mint
And, having just had an amazing delivery of quality wool knits from Canada, you can be sure we have enough to keep you warm all winter!