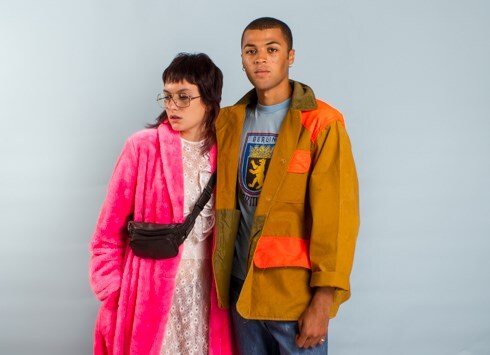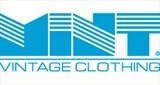 London, UK
Mint is renowned for our unique collection of fashion-forward vintage. Our carefully selected products...
The ALEXA ankle boot
We had the pleasure of having the gorgeous Alexa Chung in our shop a couple of weeks ago and since then we are more in awe of her style than ever before. She was rocking a simple white 60's tunic, a long black fishtail coat and little black ankle boots. Alexa loves her ankle boots and little ballerina shoe pumps, it is very rare indeed to see anything else pride her feet. This week we're giving you TEN PAIRS of amazing Alexa-esque shoes and boots!
(Btw, Ms Chung is absolutely lovely, she even gave us a tweet after her visit)

To have a closer look at these lovlies go here: Mint Vintage Shoe Collection

Check them out: Mint Vintage Boot Collection