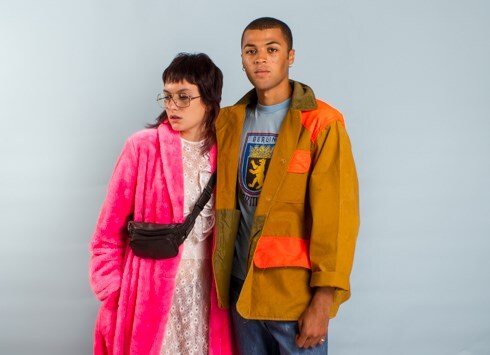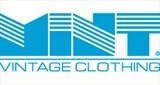 London, UK
Mint is renowned for our unique collection of fashion-forward vintage. Our carefully selected products...
The Long And Shirt Of It
Here at Mint, fashion is our one true love (or, OTL for all the 21st century abbreviators out there). From a girls perspective, fashion can be slightly more complex. Finding the appropriate underwear for your ensemble, make-up matching, skin tone consideration, high-heels, low-heels and all that's in-between. Now, this is no underestimation on the male eye for fashion, you still have your predicaments; one turn up or two and socks or no socks…you've got it a little easier. So lets give thanks to our hot item of the summer, that will soon put us all on a plain level field…THE OVERSIZED SHIRT. With this revolutionary transgender piece, all you need to ponder is short sleeves, long sleeves, garish or tonal. And let's face it, you're mood will make that decision for you in a heart beat! Ladies – borrow your brothers, boyfriends..and friends that are fellas, guys – hold onto your shirt with dear life and tell 'em to get there own. Lets get shirty !

Gold silk shirt £32
Chambray silk shirt £28

Oversized shirt £35
Ralph Lauren £40