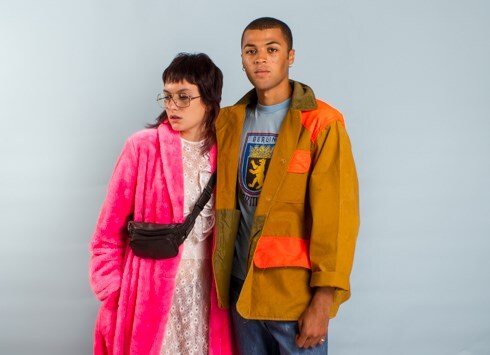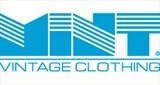 London, UK
Mint is renowned for our unique collection of fashion-forward vintage. Our carefully selected products...
THE NYE NON-DRESS
The best thing about NYE is that you cannot be over dressed. Bang on the sparkles, the glitter, the shine and the vavavoom. Become someone else for the night. But, if you are really aiming to stand out, why not cartwheel yourself into the New Year in a NON-DRESS? A non-dress is, quite simply, not a dress, but an outfit fierce enough to compete with the classic must have NYE dress-dress code. We suggest a sleek jumpsuit or hot leather shorts and a sequin top. Either way, it's far more fun that your regular party dress and what's NYE about if not having fun? (Oh, and did we mention that you will feel immensely liberated on the dance floor not having to worry about flowing skirts and indecent exposure? Get those moves down girl!)
Order today before 17pm with UK express or pop into our shop in Covent Garden for pick up to avoid disappointment!
HAPPY NEW YEAR!
Wishes the MINT Marketplace team

Have a closer look: Vintage purple jumpsuit with star buttons from Mint, £125

Have a closer look: Vintage black 80's jumpsuit from Mint, £80

Have closer look: Vintage wool sequin top from Mint, £30
Vintage mini leather shorts from Mint, £35
Vintage 60's gold evening jacket from Mint, £60