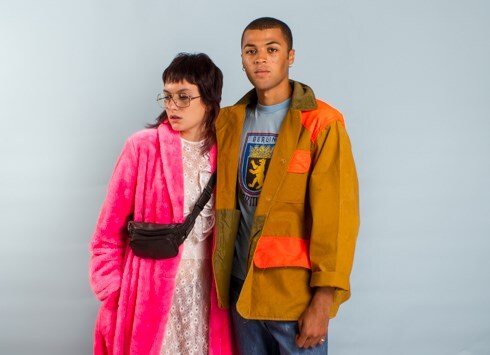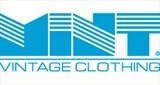 London, UK
Mint is renowned for our unique collection of fashion-forward vintage. Our carefully selected products...
The Perfect Rectangle
We're heading towards the end of the season and it is time to start looking ahead. Here at Mint we think that there is no better way to kick off your autumn wardrobe than with a brand new bag! There was a lot of practical, utilitarian bags on the catwalks for A/W 12, as well as classic envelope clutches. It seems it's all about the perfect rectangle this time around and we have looked long and hard to find the best of the best vintage pieces for our Autumn collection.

Vintage suede clutch bag from Mint, £22

Coming soon

Vintage 70's envelope clutch from Mint, £30

Vintage 60's handbag from Mint, £30

VIntage 70's leather shoulder bag from Mint, £35

Vintage patent handbag/clutch from Mint, £35

Vintage 60's handbag from Mint, £35

Vintage 70's briefcase from Mint, £40