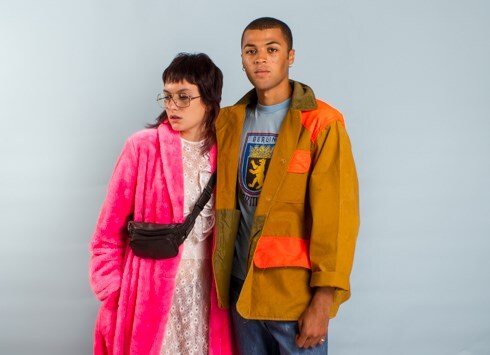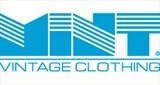 London, UK
Mint is renowned for our unique collection of fashion-forward vintage. Our carefully selected products...
'Tis the season to party hard..
Yes Christmas and NYE are upon us and our diaries are jam packed with festive cheer, hoorah! There's just one major problem (or two, if you you're counting the endless hangover head)... what the bloody 'ell are we going to wear?! The trick is to find that one special garment that you can reinvent into a new look each time you wear it. So, invest in one great piece this season and not only will you save money on buying many new needless outfits, but you'll also save time fretting in front of the mirror!
This black velvet deep V dress can be style in many ways – change the under top from a contrast roll neck, a printed blouse, or wear it bare!

This original 1930's flapper dress is absolutely stunning. Give it a modern twist by wearing with mid heel ankle boots and a slouchy mohair cardigan, or play up to its vintage charms with some long beads and high heels.

This red wool pencil skirt looks great in grunge with docs and leather – but you could also style it with sky high heels and a long sleeved crop top with red lippy and you've got yourself another winning look.
The collar detail on this 1930's evening dress is incredible. Set the collar off with a light grey cashmere knit over the top and red lips to pop.