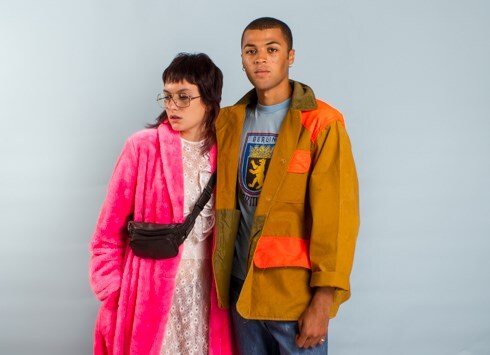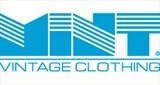 London, UK
Mint is renowned for our unique collection of fashion-forward vintage. Our carefully selected products...
TREND: Coral
It is indeed a rarity for the S/S shows not feature an element of nautical. It makes sense really, it's summer time, we want to go on holiday, cruises and hang out by the beach. Usually this look is grounded on the classic Breton and a simple but striking palette of white, navy and red. This year however, the designers seem to have gone further in their ocean inspiration, looking at both the sea surface and what's hiding underneath.
In her S/S show Stella McCartney created innovative wave inspired hemlines and a whole new palette of blues, Versace went more literal with patterns displaying the very objects from the sea; shells, mermaids, coral and sea horses. Chanel's inspiration was in many ways an emotion of water, creating light, flowing fabrics and pearl jewellery, all strengthen by Florence Welsh performance of What the Water gave me. The stunning McQueen show used hemline flounces to create the natural movement of waves running to shore.
We have always been intrigued by sea coral, their palette of amazing shades, their shapes, the ambiguity of their beauty and even their sometimes less attractive appearance.

Vintage coral choker from Mint

Vintage flapper dress from Mint

Vintage silk dress from Mint

Vintage 80's blouse from Mint

Vintage shell bracelet from Mint