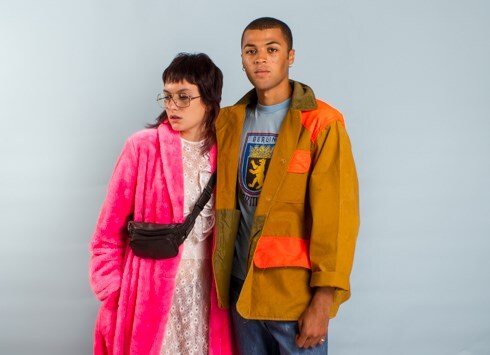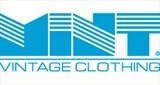 London, UK
Mint is renowned for our unique collection of fashion-forward vintage. Our carefully selected products...
We ♥ Autumn
There is something magical about autumnal sunshine, when the air is crisp and cold but the sun keeps you warm. After several grey and foggy shoots we finally struck gold at our last one! Yellowing leaves, beautiful clothes and the most stunning light we've ever seen, here's a sneak peak of what's to come..

90's beret, dog tooth jacket, checked culottes and patterned wool jumper all coming soon..

1960's tartan cape coming soon..

Striped bow blouse, mustard pencil skirt and beret coming soon..

Pink top and Jaeger skirt coming soon..

Leather trousers, orange bow blouse and sequin jacket coming soon..

Lightweight jacket and checked shirt coming soon..

Blue shirt coming soon..
Keep your eyes peeled for these beauties as they will be uploaded in the next couple of weeks xx.