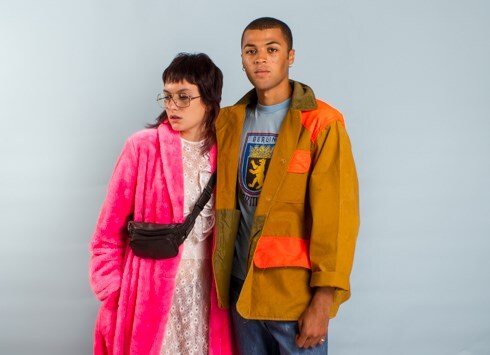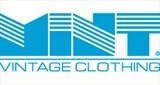 London, UK
Mint is renowned for our unique collection of fashion-forward vintage. Our carefully selected products...
WE LOVE N.Y.
These amazing Guess jeans together with this turquoise NY 80's top make us happy. Really happy.
And, they make us want one of these:
Which of course makes us think about mix tapes and how much we miss them! So, to celebrate this long lost treasure we are presenting to you our very own New York inspired mix tape. Enjoy!
1. Velvet Underground – White Light/White Heat
2. Suicide – Shadazz
3. Ramones – Judy Is A Punk
4. Beastie Boys – Make Some Noise
5. Grandmaster Flash – White Lines
6. Yeah Yeah Yeahs – Rich
7. Yeasayer – One
8. The Strokes – New York City Cops
9. Jay-Z feat. Alicia Keys – Empire State of Mind
10. Vivian Girls – The End