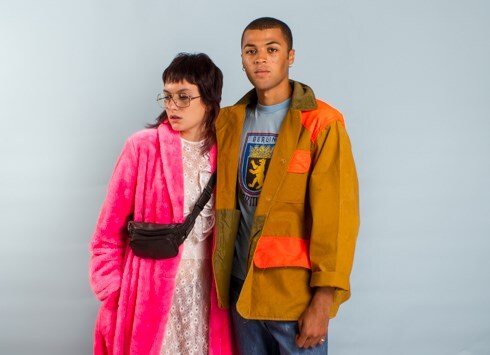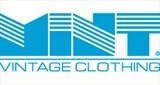 London, UK
Mint is renowned for our unique collection of fashion-forward vintage. Our carefully selected products...
Weather Or Not
Warning: this post is terribly British.
A blog about the weather you say? Why yes. Why ever not. Wind, rain, sunshine and heat…Summer '13 just cannot seem to make its mind up. There's no denying it's been a gloomy one so far. The constant deliberation between skirt or jeans, jacket or cardigan – thank golly gosh for 10 denier tights!
So we're changing tactics. Don't dress for the weather, dress like the weather. Go gothic or go home!

Crochet insert dress £48

Rosemary beads £19.50

Bow back mini dress £60

Silver snake cuff £22.50