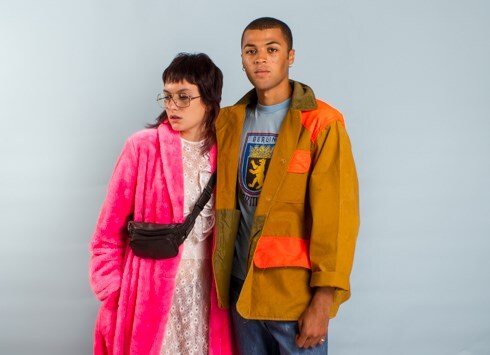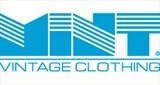 London, UK
Mint is renowned for our unique collection of fashion-forward vintage. Our carefully selected products...
Welcome to the Dollhouse!
This year's novelty trend draws inspiration from everything from cartoons to Japanese street style. It's all about being over the top, girly, fun and to not take oneself too seriously. Conversational prints, lots of colours and lace are all a part of this trend and at the last shoot we jumped at the opportunity of channeling some super cuteness!
Dear customers, welcome to the Dollhouse.

Vintage check denim dungarees from Mint, £45 (Actual colour blue)
Vintage lace blouse from Mint, £22

Vintage velvet cheerleader dress from Mint, £40 (Actual colour blue)

Vintage printed silk blouse from Mint, £40 (Actual colour red)
Vintage pleated polka dot skirt from Mint, £30

Vintage 50's dress from Mint, £60 (Actual colour blue)
Vintage lace crochet jacket from Mint, £48