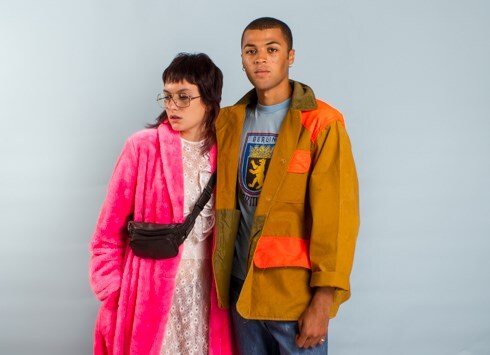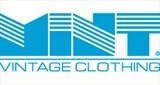 London, UK
Mint is renowned for our unique collection of fashion-forward vintage. Our carefully selected products...
Wimbledon – where sports meets fashion
Wimbledon's in town and although we are not very sporty here at Mint, if we had to choose a sport to pursue it would undoubtedly be tennis. Where else in the sports landscape are the outfits so chic, the shoes so neat and lines so…60's! No thanks to oversized football vests and hello pleated mini skirts.
See below for inspiration on how to take the look from the court to the street!

Vintage 80's white blouse with bow detail from Mint, £28
Vintage 70's striped shorts from Mint, £28

Vintage varsity jacket with sailor collar from Mint, £65

Vintage 60's tweed blazer from Mint, £40

Vintage 70's varsity jacket from Mint, £68

Vintage 60's blouse from Mint, £25
Vintage 70's shorts from Mint, £28

Vintage Adidas trainers from Mint, £35
B&W images from Google.