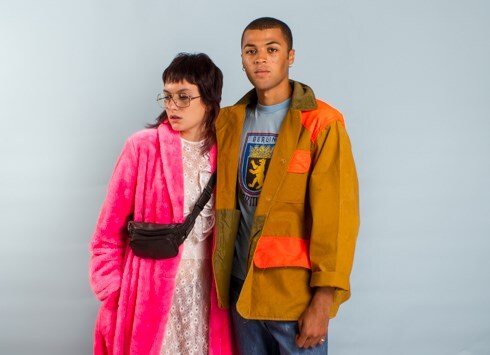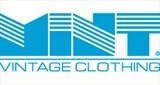 London, UK
Mint is renowned for our unique collection of fashion-forward vintage. Our carefully selected products...
Win your winter wardrobe!
We're offering one lucky so-and-so the chance to win £100 to spend in our Stoke Newington boutique! Whether it's a new winter coat, jeans and jumpers or a sparkly dress for the upcoming party season, the choice is yours.
To be in with a chance of winning like us on Facebook & share the post or follow us on Twitter & RT . Or do all four for an even bigger chance at winning!
Competition will end on Tues 5th Nov (remember, remember) and winner will be chosen at random.
Good luck!