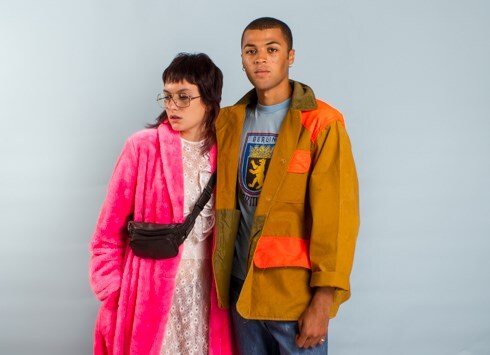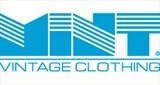 London, UK
Mint is renowned for our unique collection of fashion-forward vintage. Our carefully selected products...
X FACTOR ♥ MINT
The adorable Janet Devlin from X-Factor is apparently a very stubborn little lady when it comes to choosing her stage outfit. Luckily, her stylist is a regular at Mint and picked up this beautiful lurex maxi dress with a hood for Janet, who wore it on the Sunday night show. Good on you girl, being picky is a good trait and you look stunning in this sparkly vintage MINT number!
If you wish to buy this beauty send us a message and we'll bang it online (as soon as it gets back from X Factor).