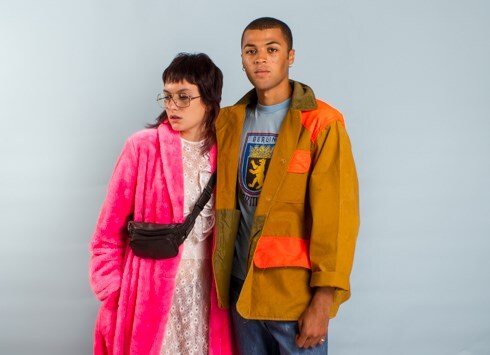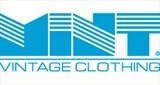 London, UK
Mint is renowned for our unique collection of fashion-forward vintage. Our carefully selected products...
YOU are the stylist
Yes, that's right! We want all our customers to send through a photo of themselves wearing a garment that they have bought from our ASOS Marketplace boutique for the chance to get featured in an upcoming blogpost AND win a little MINT present!
All you have to do is send a photo of yourself wearing the garment, a brief description of why you love it and your postal address to asos@mintvintage.co.uk and if we pick your photo for the blog a gift will be on its way!
YOU are our inspiration so go on and show off that inner stylist!
XX