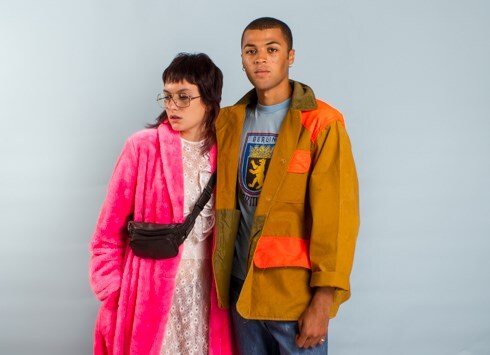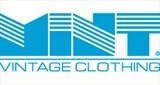 London, UK
Mint is renowned for our unique collection of fashion-forward vintage. Our carefully selected products...
YOU are the stylist - Part 2
A few weeks back we asked you to send through photos of yourself wearing an item that you had bought from our boutique. The time has come to show you off!
Here are three great looks as worn and styled by our lovely customers! ♥
Ilona looks beautiful in this 50's dress from Mint. We're loving the cute scarf in the hair and matching red clutch as well, tres chic!

This fringed leather jacket from Mint found its home with Ai-Ch'ng in Australia and we couldn't be happier about it. Styled with a printed shirt and tie dye jeans adding a bit of rock'n'roll we think Ai-Ch'ng got it bang on!

Virginie was given this 70's Victoriana dress from Mint for her birthday, and we love this gorgeous vintage inspired picture she sent through. Florence Welsh stands in awe!

If you have a photo wearing something from our boutique make us happy and send it to asos@mintvintage.co.uk. You might end up in our next blog post and receive a little gift in the post!