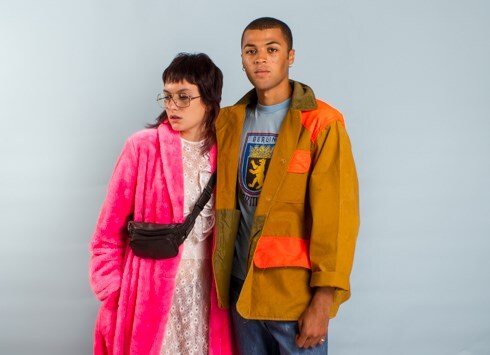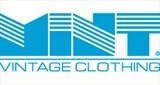 London, UK
Mint is renowned for our unique collection of fashion-forward vintage. Our carefully selected products...
You say Hipsters, we say Hepsters...
Whether your local to London, an avid reader of Vice mag, or just heard of that terrible band on this years X Factor, you'll know that our Dalston store situated just off Kingsland Road is in the heart of hipster central. Now, hipsters have had a hard time of it since the term came back to life in the 2010's, in many cases deservedly. Like the Coachella revelers that were tricked by Jimmy Kimmel when they gave raving reviews of bands that didn't even exist, [if you're reading] shame on you.
As advocates of vintage, we are big fans of all things second hand. From fashion to subcultures (and even Take That), the 'hipster' is nothing new to us. The hipster as we know it comes from one of our favourite generations, the 1940's. Born through aficionados of bepop jazz, to be a hipster (or hepcat) meant adopting the lifestyle of the typical jazz musician. Embracing everything from the dress sense to drug choice, sarcastic humour to self-imposed poverty and in most cases a sexually promiscuous attitude…sound familiar, East London?
Above all, the core component of a hipster being is the rejection of mainstream culture, which still applies the second time around. The current population of hipsters is certainly not few and far between. This culture is expanding, congregating in specific areas of certain cities and setting specific trends amongst one another. Though these hipster cats may have diverged from the mainstream culture, the negative connotations of the word hipster derives from the set uniform in which they follow with strict regimens. So concerned with what's cool and what's not is where their supposed individuality has become the bait for mockery from people of all cultures!
Call it hipster, hepster, mainstream or not… it's a vintage lifestyle that we're happy to revive! Whether it means hunting for a unique wardrobe, eating homegrown foods or taking in new art (and free drinks) at a pop up gallery, what could be so bad? To find out hipster hotspots and habits from all over the world, check out Hipsters: The World Tour from the guys at Move Hub .