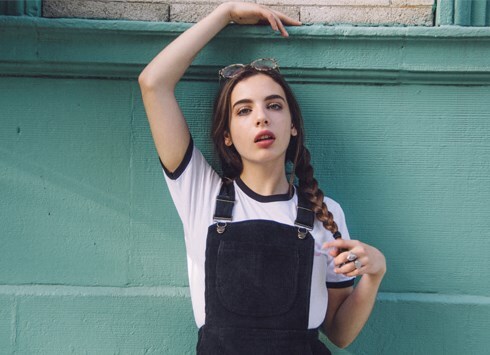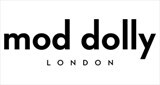 London, UK
Welcome to Mod Dolly- a premium and contemporary clothing label based in London. We design for the girl...
Blogger Style Inspiration!
Say hello to our new style feature bringing you our selection of bloggers we are seriously crushing on this week! We love seeing how you style the latest trends with your own personal twist and here are our favourites this week in no particular order…
Dunya from Dearestdeer rocks this striped playsuit accessorised with a bowler hat and Brighton sea front!


How amazing is Sarah's hair from the CherubPie ?We love the beautiful layering of this outfit and the careful attention to detail with the matching bag.


Last but certainly not least we have the beautiful Monica from HellooMonica who shows us how to wear a refreshing burst of colour in this winter weather! The tanned accessories are leaving us lusting for summer…