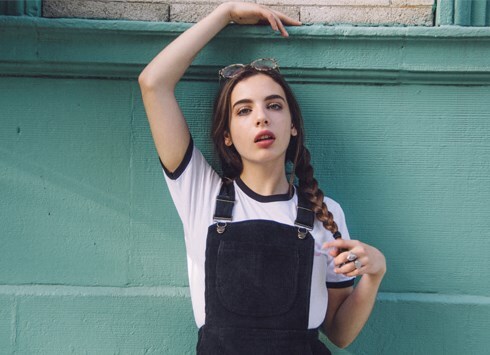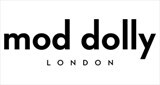 London, UK
Welcome to Mod Dolly- a premium and contemporary clothing label based in London. We design for the girl...
Crown & Glory for Mod Dolly

Finally the Crown & Glory collection for Mod Dolly has launched :). The collection is called 'Woodland Dream' and Sophie, from Crown & Glory, created a range of pieces inspired the rich copper and rust shades of the Autumn woodland. Two exclusive pieces that were created for the collection were the glitter fox and mouse ears; expect to see me wearing these cute headbands on a daily basis! For the look book I decided to work with the lovely Hanna Kristina who also shot the Mod Dolly for sketchstreet collection. Considering I'm usually really awkward, shy and stiff in front of the camera, I'm really happy with how the pictures turned out. Hanna is really amazing at what she does and I'm looking forward to working with her again in the near future!