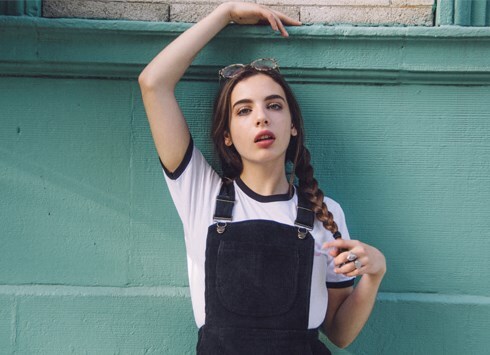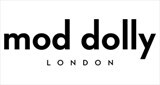 London, UK
Welcome to Mod Dolly- a premium and contemporary clothing label based in London. We design for the girl...
Hello there...

I'm really happy to be selling on ASOS marketplace, I didn't realise it was such a massive community and I've discovered loads of great brands that I never knew about before! It's been so so hard to stop myself spending when I should be selling! I'm looking forward to the next few months and I know it'll be tough; just because we have the exposure on ASOS marketplace doesn't mean establishing the brand is going to be easy! Our brand is very small at the moment but it's growing slowly and definitely in the right direction.
I started Mod Dolly in 2010 but officially launched my first collection of clothes in September 2011. At the time I was going for the handmade vintage inspired look, which was popular, but this S/S I've gone for a more contemporary look. The Mod Dolly summer designs will be available in May/June but in the meantime I've stocked tons of lovely stuff by REKO (handmade in London). I became an official stockist of REKO a few months ago, which has been great and saved me so much time on the sewing machine. I'm also an official stockist of Me & Zena jewellery, a brand from London who design quirky and cute jewellery pieces worn by celebs like Pixie Lott and Fearne Cotton! Although I've not launched these on ASOS yet, you can check the out on my website WWW.MODDOLLY.COM
Right thanks for reading my first post and if you're following me thanks for that too! If you decide to follow my boutique, send me a message and let me know and I'll follow you straight back!
Amy
x