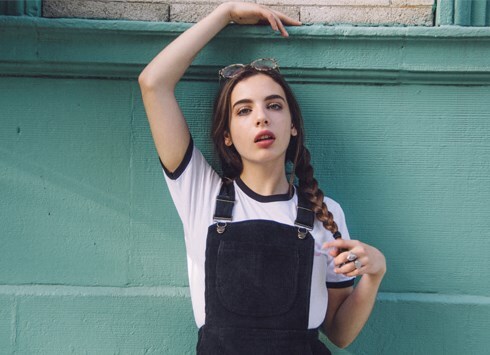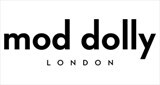 London, UK
Welcome to Mod Dolly- a premium and contemporary clothing label based in London. We design for the girl...
Kitty Gallennaugh Photography!

I'm really pleased to let everyone know I'll be working with an amazing photographer called Kitty Gallennaugh next week for a very special photoshoot. We are also collaborating with a lovely fashion blogger called Olivia, however, I'll say no more as I want it to be a suprise! In the meantime, here is some of Kitty's photography, let's say its a kind of little taster of whats to come very soon! Excitement is truely not the word!
Our brand new collection and new image launches on ASOS boutique in a couple of weeks!