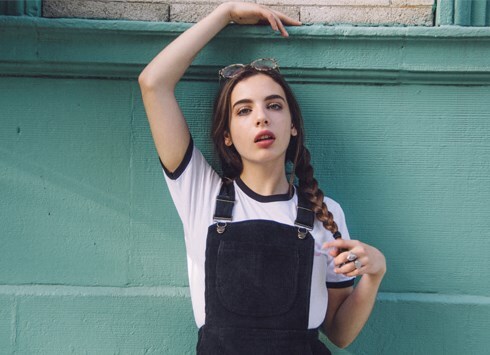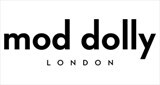 London, UK
Welcome to Mod Dolly- a premium and contemporary clothing label based in London. We design for the girl...
Mod Dolly for SKETCHSTREET

Mod Dolly for Sketchstreet A/W 2012
Photography and Film- Hanna Kristina
Model- Megan McMinn
I'm so happy to finally intoduce the Mod Dolly collection for Sketchstreet which is ready to pre-order on the Sketchstreet website! Perfectly modelled by the beautiful Megan McMinn from The Briar Rose blog, the collection is inspired by 1960's city girls. With lots of chiffon, lace, cord and paisley print; the designs echo the current trends whilst also staying true to the retro styling of how a Mod Dolly girl likes to dress.
For the lookbook we chose to work with an amazing photographer called Hanna Kristina. I love how Hanna has captured such an feminine and edgy feel; she really brought the collection to life and was such a sweetheart to work with.
Every piece from the collaboration is now available to order from the Sketchstreet marketplace boutique. so just search sketchstreet in the search bar on asos marketplace!
I'm so thankful for everyones support so far and Mod Dolly is definitely heading in the right direction. I've literally poured everything I have into making something of Mod Dolly and the Sketchstreet collection is milestone in what's still a very young fashion career. The collection does have a minimum pre-order threshold, for the designs to go through to production, so the continued support is totally appreciated! Do let me know if you've pre-ordered anything as I'd love to see some pictures.
For now let me leave you with the fashion promo film which was also produced by Hanna Kristina Photography.
Enter link text here…