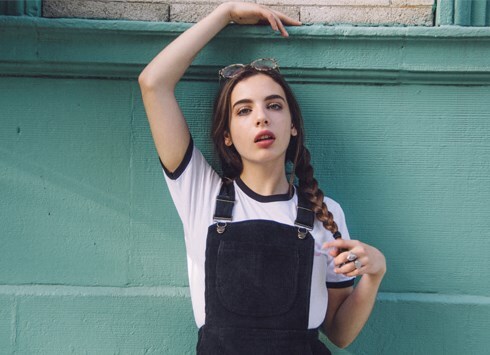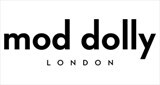 London, UK
Welcome to Mod Dolly- a premium and contemporary clothing label based in London. We design for the girl...
New Collection Look Book- Cosmic Girl!

We're excited to release our next Look Book which was modelled by Dunya from the Dearest Deer Blog! We were super happy to have Dunya on board as she's one of our favourite bloggers and such a beaut! As you can see she looks stunning! The collection is now available on our ASOS Marketplace boutique!
We'll be posting an interview with Dunya on our next blog post so don't forget to pop back!