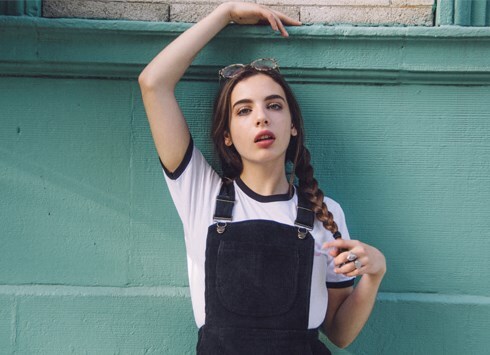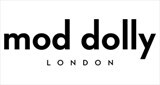 London, UK
Welcome to Mod Dolly- a premium and contemporary clothing label based in London. We design for the girl...
NEW IN! Hair accessories galore!
Its been a long while since I updated the shop with more of Crown & Glory's amazing handmade hair accessories; I'm in love with everything Sophie makes so it's really hard to choose items to stock on Mod Dolly because I wish I could stock them all! This month I've stocked some medium glitter bows in some of my favourite colours- red, mermaid blue, petrol grey and bubblegum pink! The glitter bows brighten up any hair style and are so easy to put in; you can fasten them to your hair using the easy crocodile clip on the back and the glitter stays put too!
Since the velvet turban headbands I originally stocked in navy, mustard and wine all sold out, I decided to re-stock the original colours as well as add two more shades- say hello to bottle green and gunmetal grey! Velvet turbans are such a chic way to finish your outfit; they're great for those not so great hair days!
All of these items are now available to buy on our ASOS marketplace boutique!