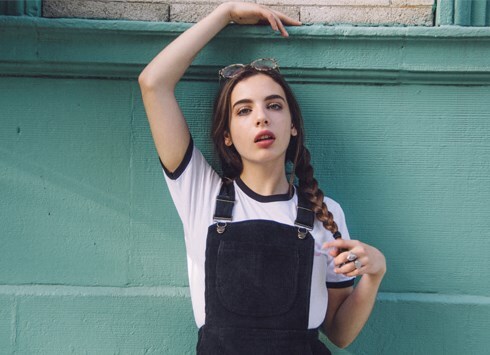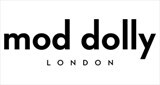 London, UK
Welcome to Mod Dolly- a premium and contemporary clothing label based in London. We design for the girl...
Preview of our Shoot today! New items coming soon!
Lookbook
Photography- Amy He Dolls Are United ! Photography
Styled by- Jessica Latchman
Modelled by Toni Caroline
Check out Toni from the amazing ' Fashion Your Seatbelts ' Blog!
Today we shot some new products for our ASOS marketplace boutique! We're really looking forward to releasing them this weekend so keep checking back to what we've got in store for you!
Except lots of classic british shapes and fabrics like gingham and our signature tartan PLUS more amazing kitty print t-shirts!