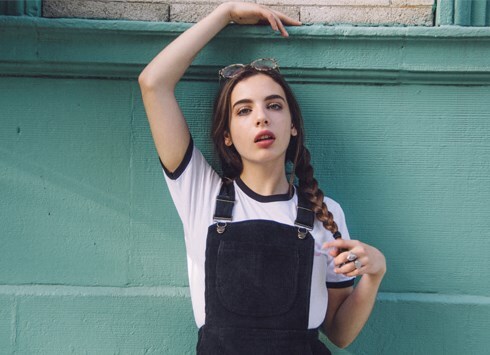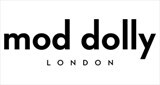 London, UK
Welcome to Mod Dolly- a premium and contemporary clothing label based in London. We design for the girl...
Sweet Sweet Clementine

Say hello to our Clementine dress. Featuring a white cotton eyelet cut out top on a ligh denim skater skirt. Also comes with tan belt! Available now on our ASOS boutique!
***Some news*** So this week the Cosmo awards shortlists were announced and our blog DOLLS ARE UNTIED was shortlisted for the NEXT newcomer blog award!!! We want to thank everyone who nominated us and hope you can VOTE again! Voting ends August 31st, so please spread the word!
You can vote for us here, Choose DOLLS ARE UNITED and click submit! Thanks so much!