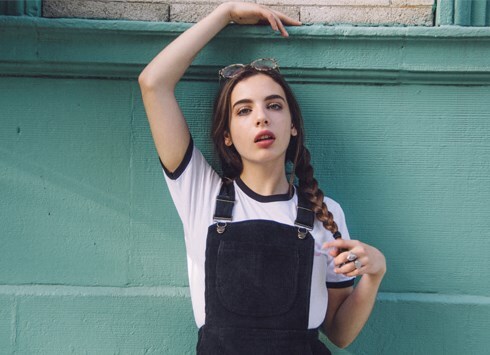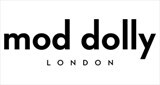 London, UK
Welcome to Mod Dolly- a premium and contemporary clothing label based in London. We design for the girl...
Take a look at our new Look Book!
:http://
Photography- Amy He
Styling- Jessica latchman
Model- Toni Caroline from www.fashionyouseatbelts.net
All of the items are available now or over the next few days!