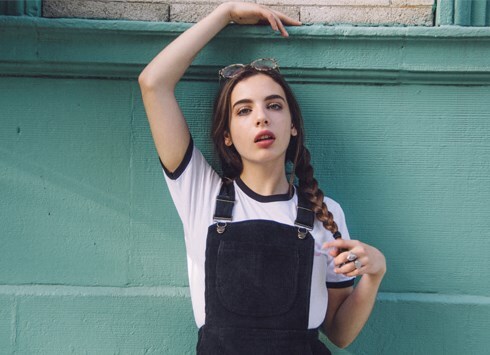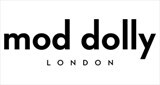 London, UK
Welcome to Mod Dolly- a premium and contemporary clothing label based in London. We design for the girl...
Welcome to the NEW Mod Dolly!
It's been a long time coming but finally the new look Mod Dolly is here!! We've been working hard on our winter collection while moving to a larger studio and re-designing the website; it's been absolutely hectic but we're super happy with the results and hope you all like the changes too!
If you've not already seen it, we've posted our new lookbook below! You can view the fashion film here!
The look book and film were shot by the wonderful Hanna Kristina who also shot our look book collection with Sketchstreet last year. Hanna was the perfect choice for our relaunch and we think her style compliments our new look perfectly. Our gorgeous model Sorcha Piotrowski was a dream to work with and we're already planning to work with her again!
All the styles in the look book are available in lots of different fabrics so if you can't see the style you like on ASOS Marketplace now, itl probably be on soon or available in another fabric or print!