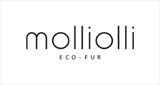 Praha, Czech Republic
molliolli is modern Korean fashion brand that cares about animals and environment, supports ethical consumption...
molliolli faux fur quality
DETAIL | We are happy to invite you to a virtual express tour to the factory producing #ecofur for the fashion brand #molliolli.
The birth of #fauxfur begins with a fiber that resembles a shorn wool of an animal. This is an innovative material consisting of high-quality acrylic, modacrylic and polyester. It gives eco-fur a natural look: it shines properly, has a soft pile and is extremely light.
Then the fibers of different types and colors are mixed, loosened and combed, then the yarn strips are formed, from which the fabric is made: fur hairs are interwoven into the base by means of special weaving.
It provides a firm attachment to the base and increased pile density. In addition, the villi do not crumble as in the adhesive method. Thanks to this fastening of the pile to the base, the fur becomes "breathable", warm and does not contain toxic adhesives.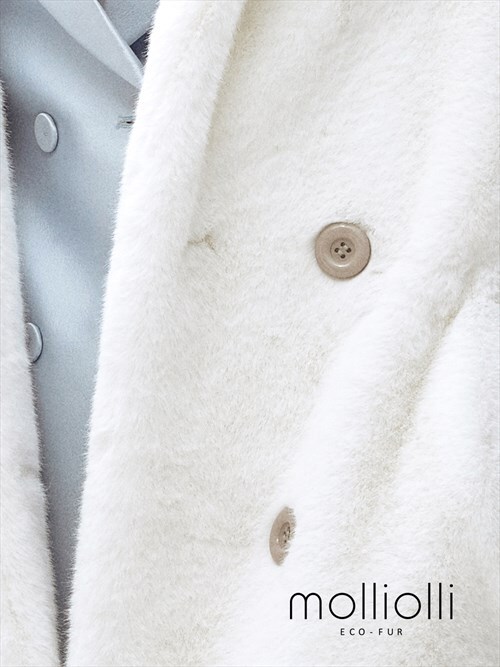 Discover our collection at www.molliolli.uk
#molliolliuk #molliolli_official #furfree #ecofashion #petaapproved #molliolliWORLDWIDE